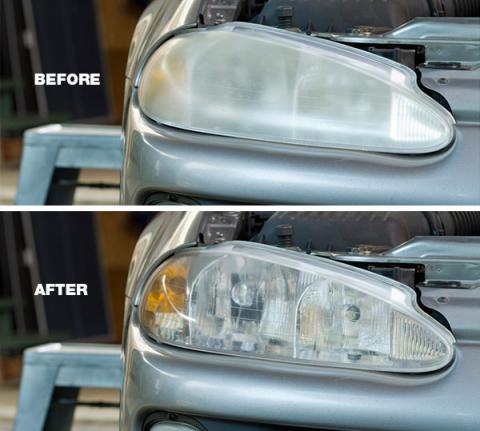 A recent study showed that 9 out of 10 vehicles have dirty or yellowed headlights. This can decrease nighttime visibility by as much as 90 percent. When you gas up, wipe down your headlights to keep them clean. A headlamp restoration can economically clear up cloudy or yellowed headlight lenses.
Do you have hazy, yellowish, scratched, cloudy or dull headlights? We can quickly restore clarity and brightness to most lenses. This process improves visibility and enhances your vehicle's appearance.
At Papillion Foreign Motors, your complete automotive care center in Papillion, NE we install only quality replacement parts. Give us a call and let us help keep you safely and economically on the road. We serve Papillion and the surrounding areas.