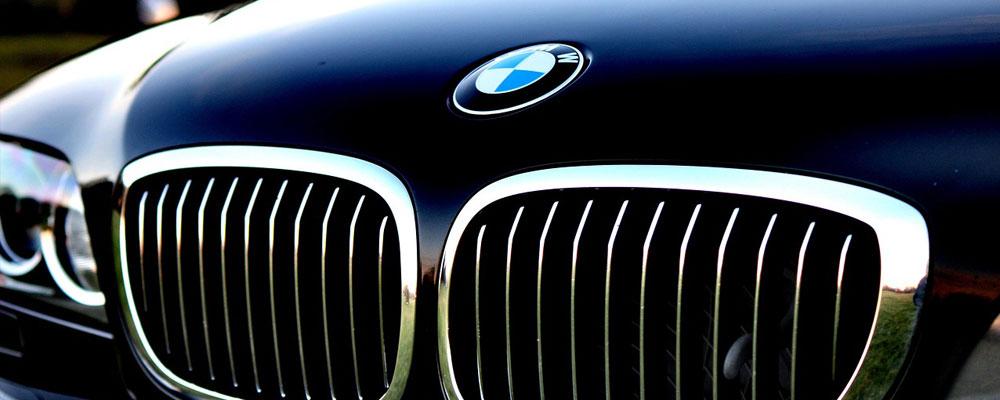 When you purchased your "ultimate driving machine" you chose the perfect combination of style and performance. As auto enthusiasts ourselves, we understand that you expect your BMW to perform at its peak at all times.
We are dedicated to keeping your BMW well maintained with dealer quality workmanship, without the dealer service expense. We have the latest in dealer diagnostic equipment, as well as the training and experience necessary to service all makes and models of BMWs.
COMMON BMW FAULTS:
There are problems with every brand of vehicle, so when it comes to a major purchase, you must pick your poison. Papillion Foreign Motors provides a list of common issues with a BMW, and proudly offers services from their professional BMW specialists to fix a multitude of car troubles that may arise. Feel free to call the automotive specialists at (402) 339-6460, or stop in for a preventative maintenance appointment at 219 E 1st St, Papillion, NE 68046.
Contact the BMW Professionals at Papillion Foreign Motors today if you are experiencing any of these issues, or with any concerns that may not be listed:
Oil consumption due to extended oil change intervals. We recommend reducing intervals to 5,000 to prevent engine sludging and premature engine wear.
Oil leaks are common on BMW's as they age; valve cover gaskets and oil stand gaskets are most common.
Many BMW fluids are advertised as "lifetime", the life of the components being lubricated may be shortened as those fluids break down. Papillion Foreign Motors has a plan to keep your fluids fresh and components lasting longer.
For any further questions about common BMW issues, feel free to call Papillion Foreign Motors or stop by to schedule an appointment with our BMW professionals providing unparalleled customer service and repairs to the car you love. Be sure and check out our blog to learn more about vehicle personalization and how to care for your BMW.
WE SERVICE AND REPAIR ALL BMW MODELS INCLUDING:
X1, 1 series, 2 series, X3, 3 series, 4 series, 5 series, X5, 6 series, 7 series, all M series